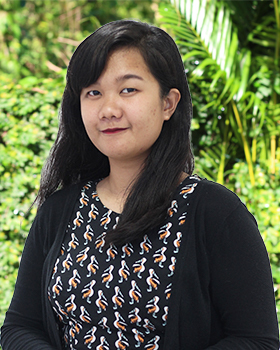 MELA
Oh hello there, Japan! The sunny lands of the Philippines await your arrival especially here in CNE1. We share all our knowledge and culture through the English language which makes us learn in a two-way manner. This will help us become better people who understand each others' differences through proper yet fun and interesting communication.
Enter the world that is CNE1. Explore and discover a whole new you while speaking one language shared by the people around you in this fascinating environment. Immerse yourself in the opportunities provided for you by CNE1! I'll be more than happy to be side by side with you and be your partner in your English language education.
We hope you join us in our journey of never-ending learning and discovery soon!